We are a full service basketball agency for both players and clubs. We work to find the ideal match for both players and clubs. Because we have played the game, coached the game and have also been a member of the board we know how the game is played at both ends of the floor. We, therefore, strive to achieve Sunshine on The Courts for both party's involved.
The sky's the limit but we must first sit down together and make realistic career goals. According to worldwide team memberships, you are competing in the most popularly played sport in the world. The N.B.A. and the F.I.B.A. have done an excellent job in promoting basketball over the past decades. There are hundreds of agents and thousands of players all fighting for your position. We will sit down and evaluate your talents and goals. First, we will make a three year career plan with you, with no longer than two years at one club and/or in the same country. Afterwards we will develop a new five year career plan where you are given the opportunity, if you haven't received this yet, to exhibit your talents at the highest international levels. If you are such an individual that your basketball skills and career goes beyond eight years than you are an exception(ave. pro b-ball career is less than 6 years) to the rule and obviously we will, just as before, support and help you achieve your maximum pay-out in both exposure and salary.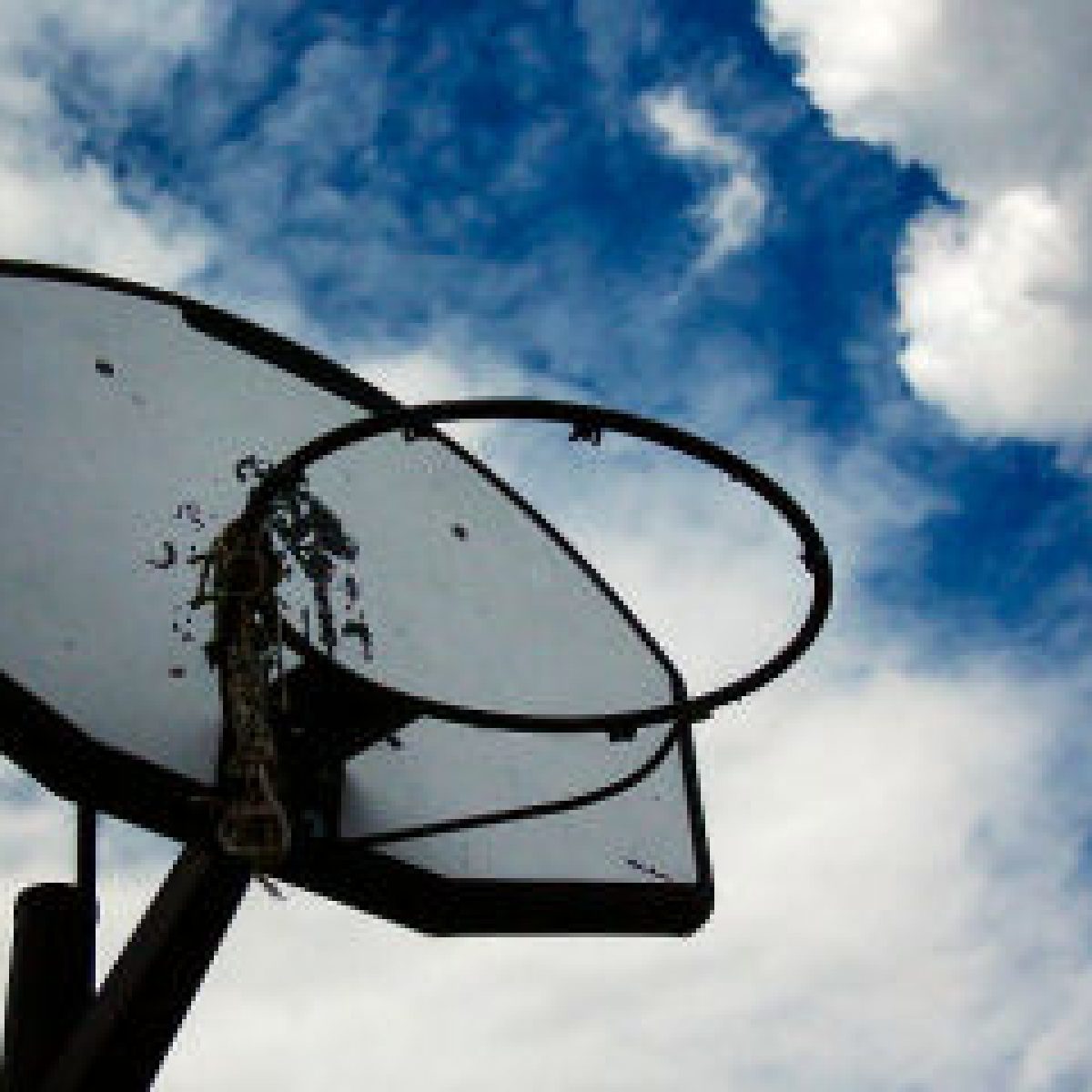 We have ten years of experience in managing basketball contract negotiations. We have 25 years business experience in negotiating commodity contracts for Cargill Inc., financial consultant contracts with Merrill Lynch, export/trade contracts with distributors in Eastern Europe for Friesland/Campina Dairy Foods and eight years of experience in negotiating our own sport marketing contracts.
Our contracts are FIBA accredited and any dispute arising from and related to your contract shall be submitted to the Basketball Arbitral Tribunal(BAT) in Geneva, Switzerland and shall be resolved in accordance with the BAT Arbitration Rules by a single arbitrator appointed by the BAT President. The seat of the arbitration shall be Geneva, Switzerland. The arbitration shall be governed by Chapter 12 of the Swiss Act on Private International Law, irrespective of parties 'domicil'. The language of arbitration shall be in English. The arbitrator shall decide the dispute ex aequo et bono.
We know the intricacies of contract negotiations and therefore also work together with our modern day contract attorneys at Brantjes Lawyers in Amsterdam to insure that all our contracts are officially accepted and can judicially be defended in each country in which we do business for you should we not succeed with our BAT arbitration.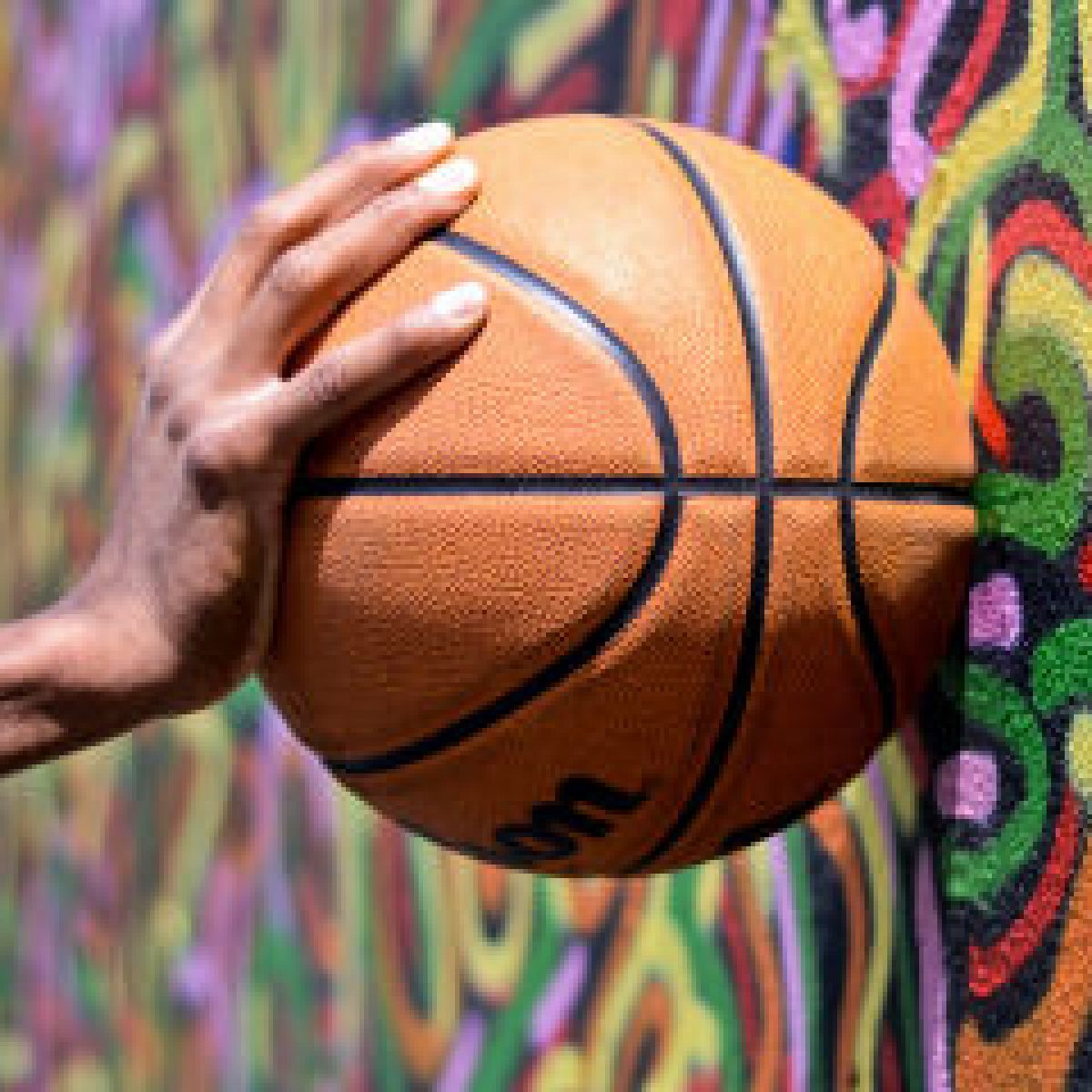 We want to assist you and your family succeed financially, however, we realize that financial success and "money in the basket" varies differently per individual and family. This could include the desire for financial security and self-sufficiency or the desire to just become financially literate. It could also include the desire to be disciplined and focused on spending and saving so you can afford your own home, start or grow a business, save for the education of your children or for your spouse. For that matter, how about saving for your own continuing education for after your basketball career? Knowing what financial success means to you is the starting point for us in serving you better and giving you advise in choosing a realistic career path to help you achieve these goals.
We have worked in the financial consultancy business and have a thorough knowledge of a wide range of options and strategies, be it in the financial or commodity markets, real estate, a savings account with interest income at your bank or all options put together to help you diversify in your investments. We will not only provide you with advise but will also bring you in contact with experienced and reliable advisors either here in Europe, the U.S.A. or worldwide.